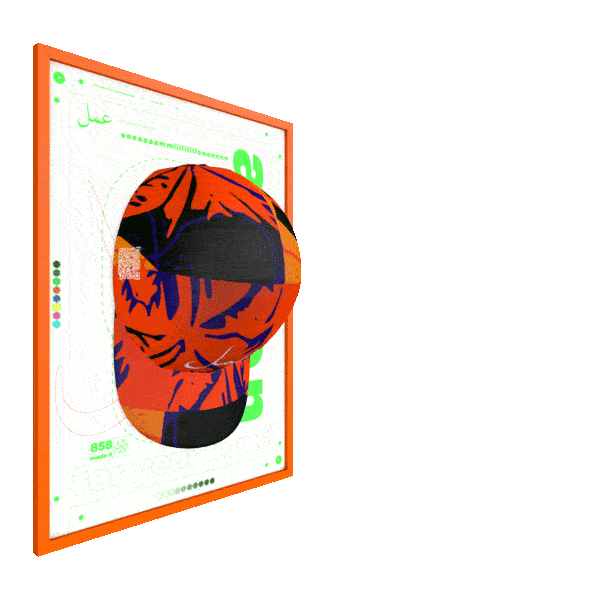 action pack


colour way ~ Tropic
free shipping

the action pack is composed of two elements, a framed action poster and the action 5 pannel hat .

this piece is inspired by taking action in the process of creating somthing.

the arabic writen on the front of the action 5 pannel reads aaammmeeeloooon and losely translates to action or the process of doing something.


the poster is printed on 300GSM premium paper.

the action 5 pannel features a lowkey zip pocket and QR code detail.